Christmas 2018 Opening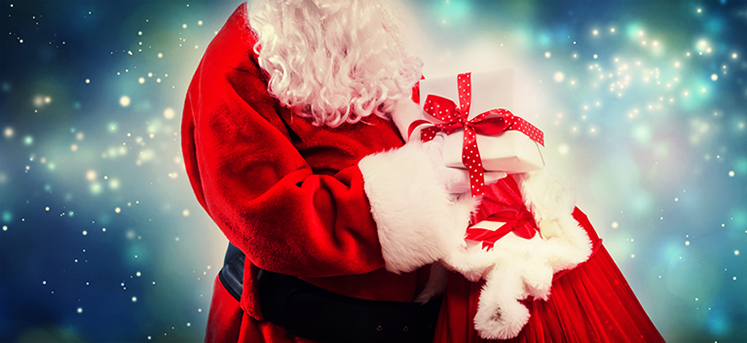 The practice will be closed from 21st December 2018 to 1st January 2019 opening again on 2nd January 2019.
We will be open for a limited time on 29th December to see any registered patients with emergencies.
We would like to take this opportunity to wish you a very Merry Christmas and a Happy New Year!